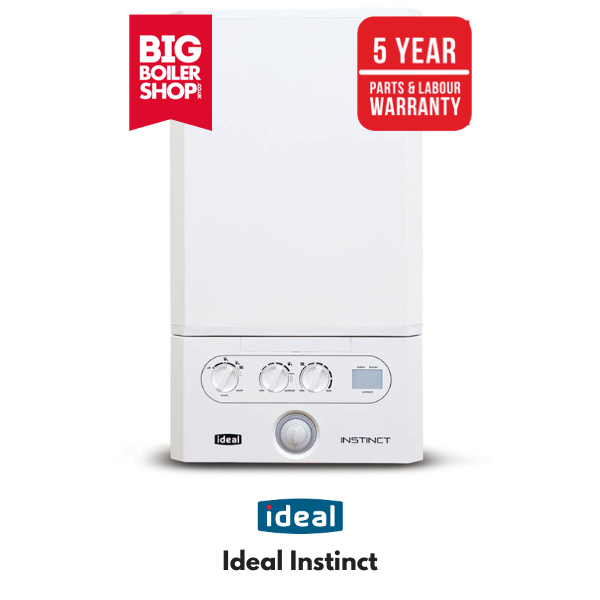 Why choose Ideal?
Ideal is a UK based manufacturer. The Ideal Boiler plant in Hull, England is a fully self contained production line installed with automotive production quality technology and processes. Their meticulous assembly process guarantees that every Ideal Boiler installation is 100% tested and working and fault free. You can be sure that when you have an Ideal boiler installed there it will be nothing but reliable for years to come, the company has made sure of it! You can find out more about the manufacturing process here.
Price From:
£1750 inc VAT
Contact us about this Boiler
Ideal Instinct 24kW Cosy Home Pack
Price £1750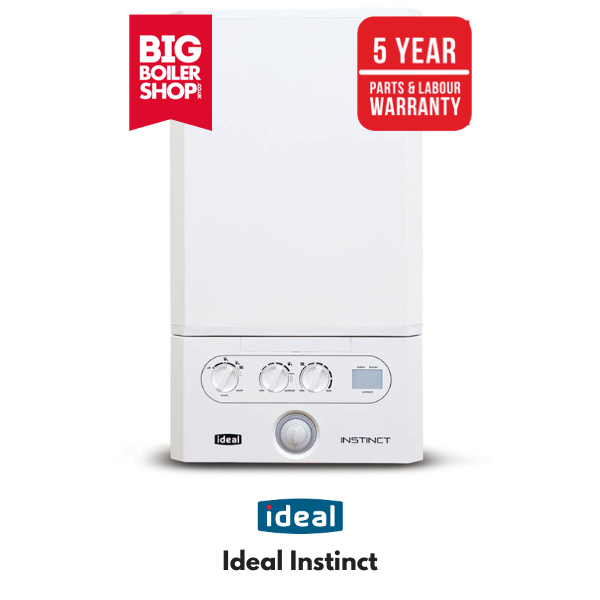 Ideal Instinct 30kW Cosy Home Pack
Price £1850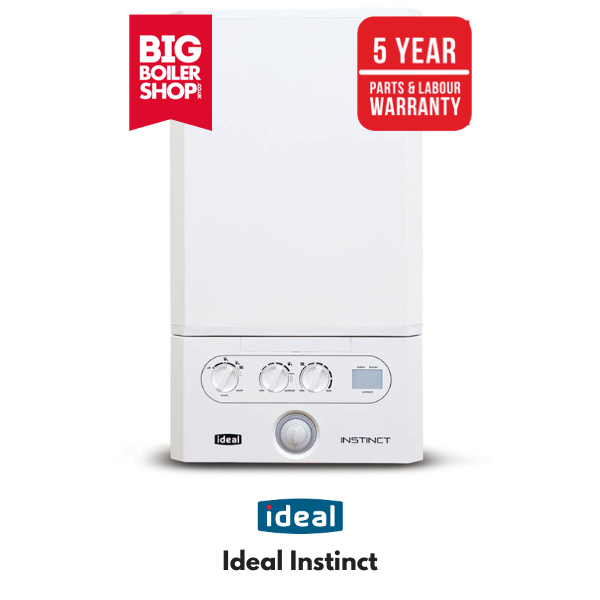 Ideal Instinct 35kW Cosy Home Pack
Price £1975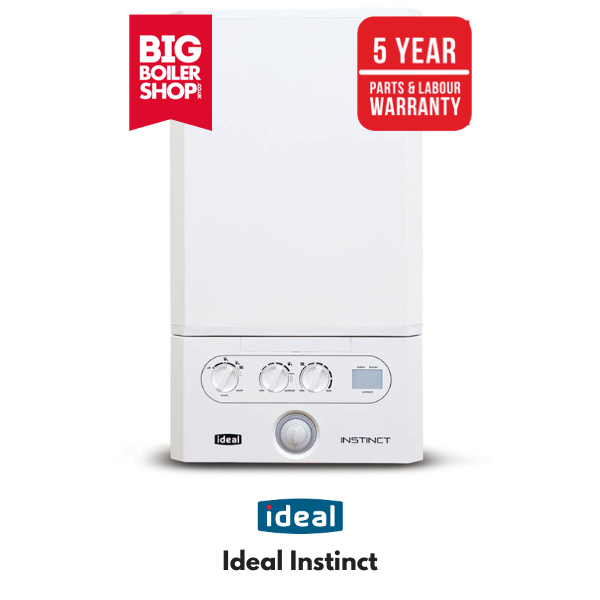 Unsure if this is the right boiler for you?

Use our handy estimating tool to find out.
All Installations include the following as standard